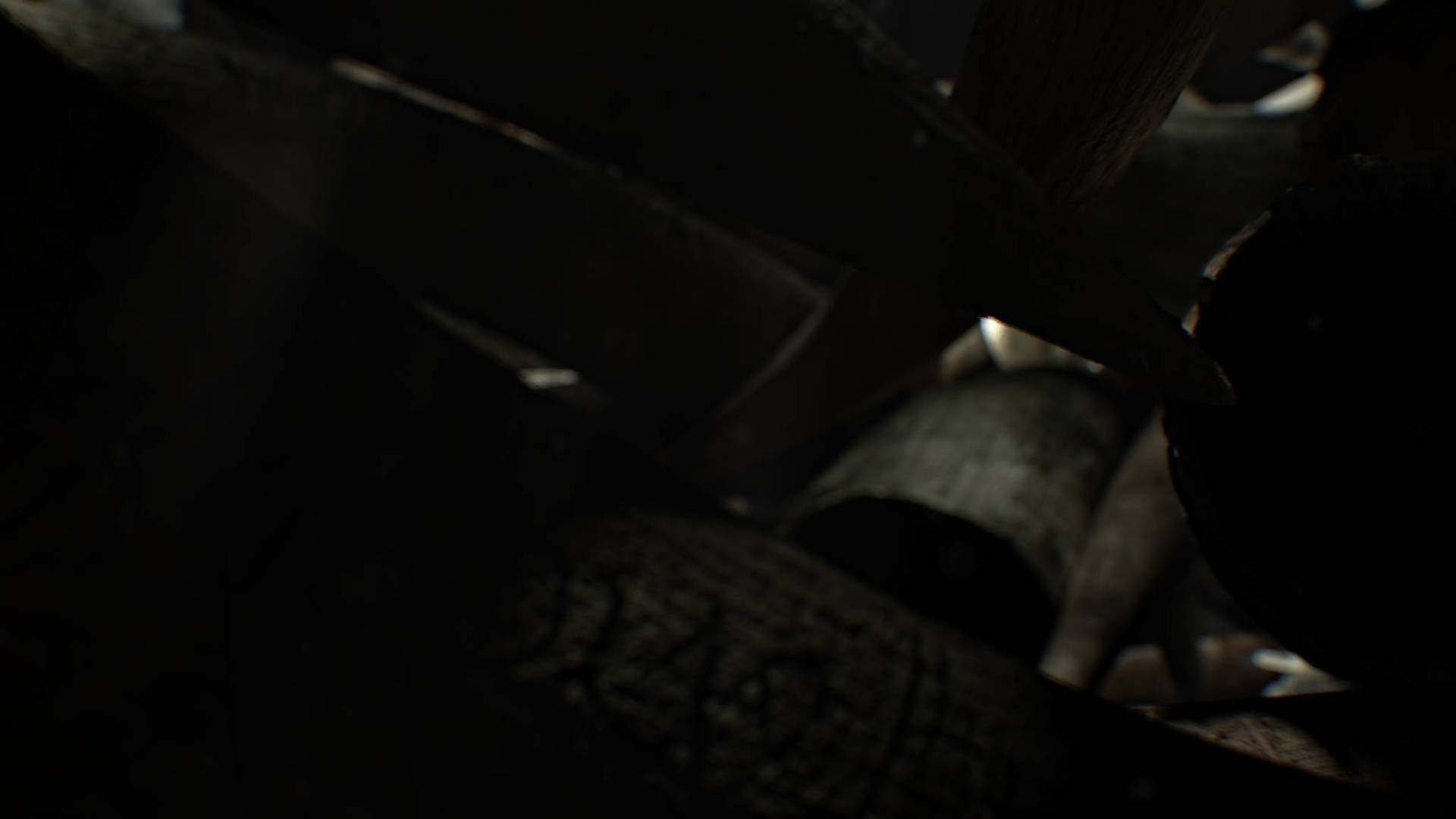 SERVICES
Kaiserlicht provides a full range of services in visual effects, animation and motion design. We create content for all forms of digital productions including TV-series, feature film, commercials, VR, web, print, and games.
Ahead of production, we support our clients' project planning and help them to incorporate high-quality computer-generated content as cost effectively as possible.

We also provide story– and mood-boards, animatics, technical support – and anything else you may need to better plan production or win a pitch.

From logo animations to complex CG characters and environments, we help our clients to conceptualise their ideas.
So if you need creative designs to take your concept to the next level or fully fledged concept art to win your pitch, we'd love to help. We'll create the style frames you need and support your pitch with top-quality images.

We will support you on set to plan your VFX shots and ensure principal photography delivers accurate results – because we understand that costly complications later on are best avoided!

We work with top motion graphics designers to realise logo designs, explanatory graphics, animated commercials, title sequences – and whatever else you can (or can't!) imagine.

High-quality 3D animation and visual effects are where we feel most at home. From computer-generated packshots and complex 3D characters to CG set extensions and digital simulations such as fire, smoke or water – at Kaiserlicht, we're always ready to rise to the challenge.

Our network of outstanding artists create final composited shots and sequences that integrate seamlessly into your live action footage. And the effects are absolutely (in)credible.

From 360 movies to interactive worlds, we have all the latest tools and equipment to make virtual reality work for you.