Red Bull Media House – Homo Austriacus
Click and drag to move the panorama
Red Bull Media House approached us to pre-visualize a TV studio for an upcoming quiz show on their channel "Servus TV".
Together with Production Designer Ina Peichl, Kaiserlicht created a couple of quick 3D renderings to give the client a first impression of how the studio would look. But we didn't stop there. Using Unreal Engine 4, we created a true VR experience in which the clients could actually walk through the studio before anything was build for real! This was  important to get a proper sense of scale, plan possible camera paths, studio lighting and more in advance.
Below are some concept renderings and captures from the actual show.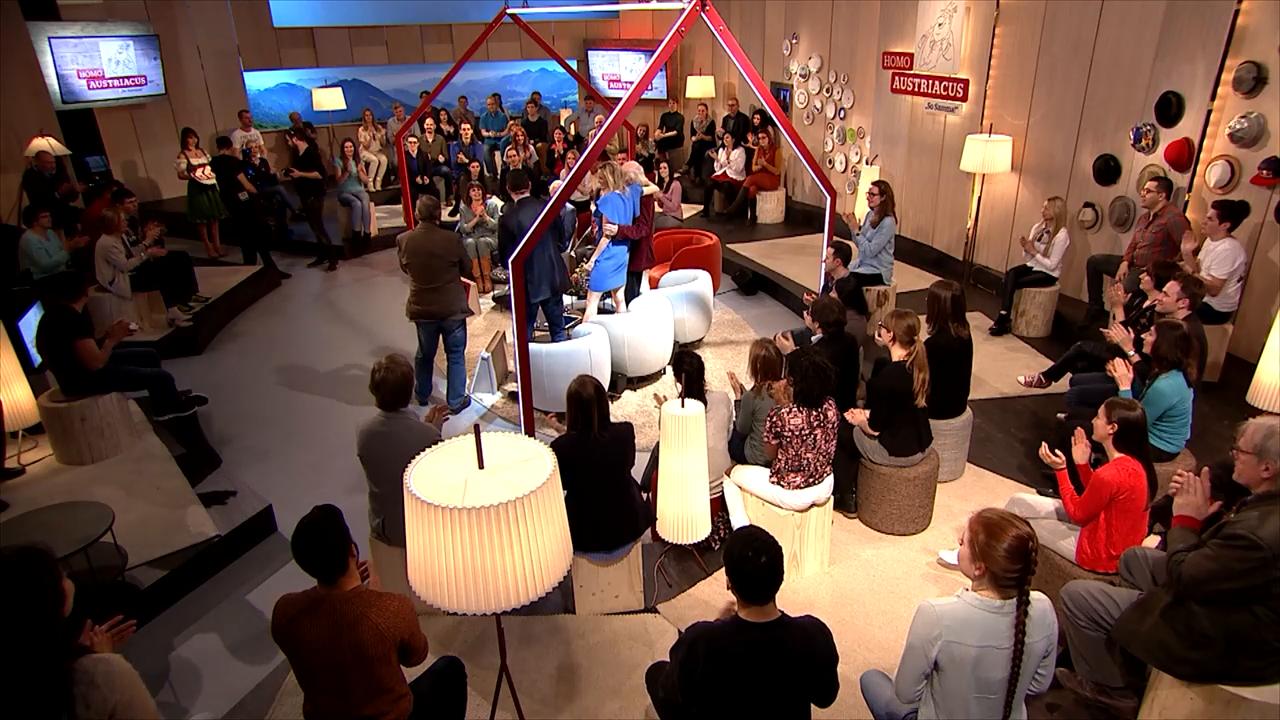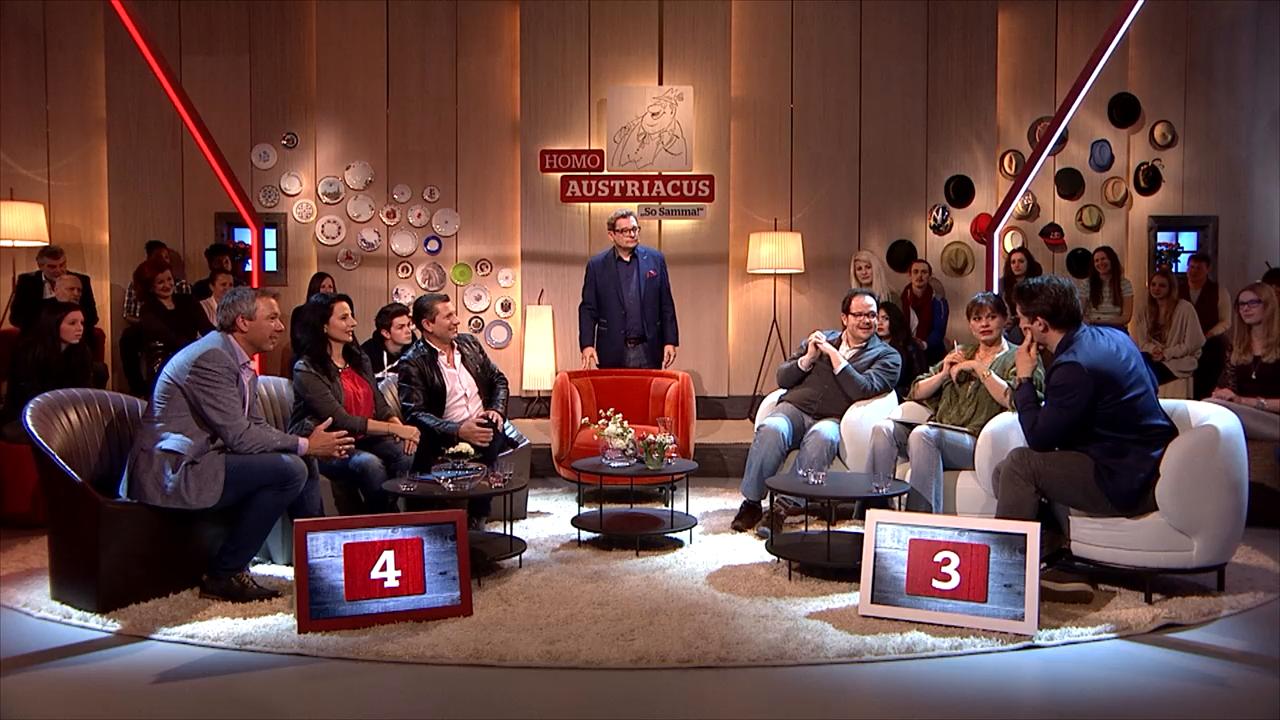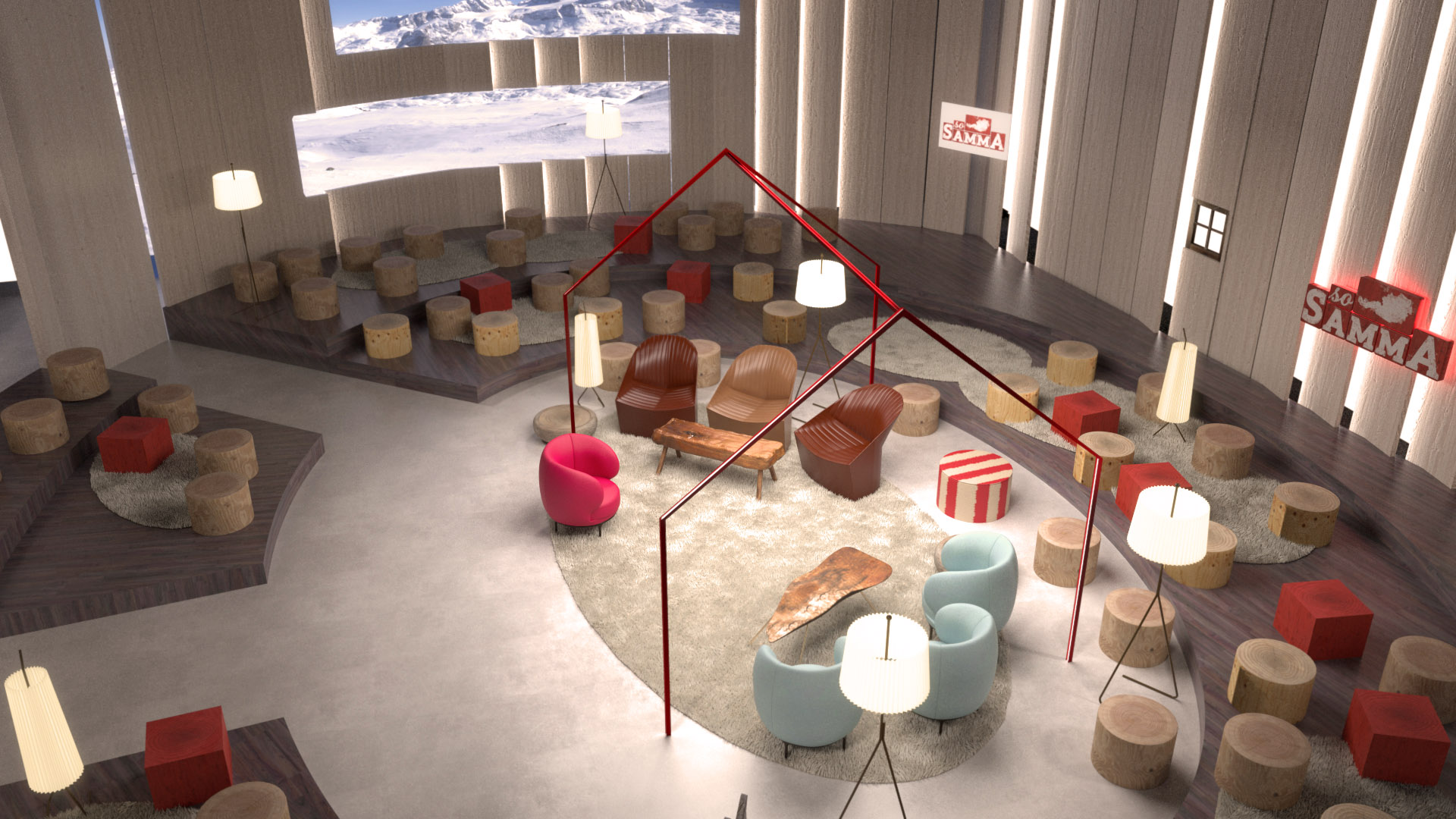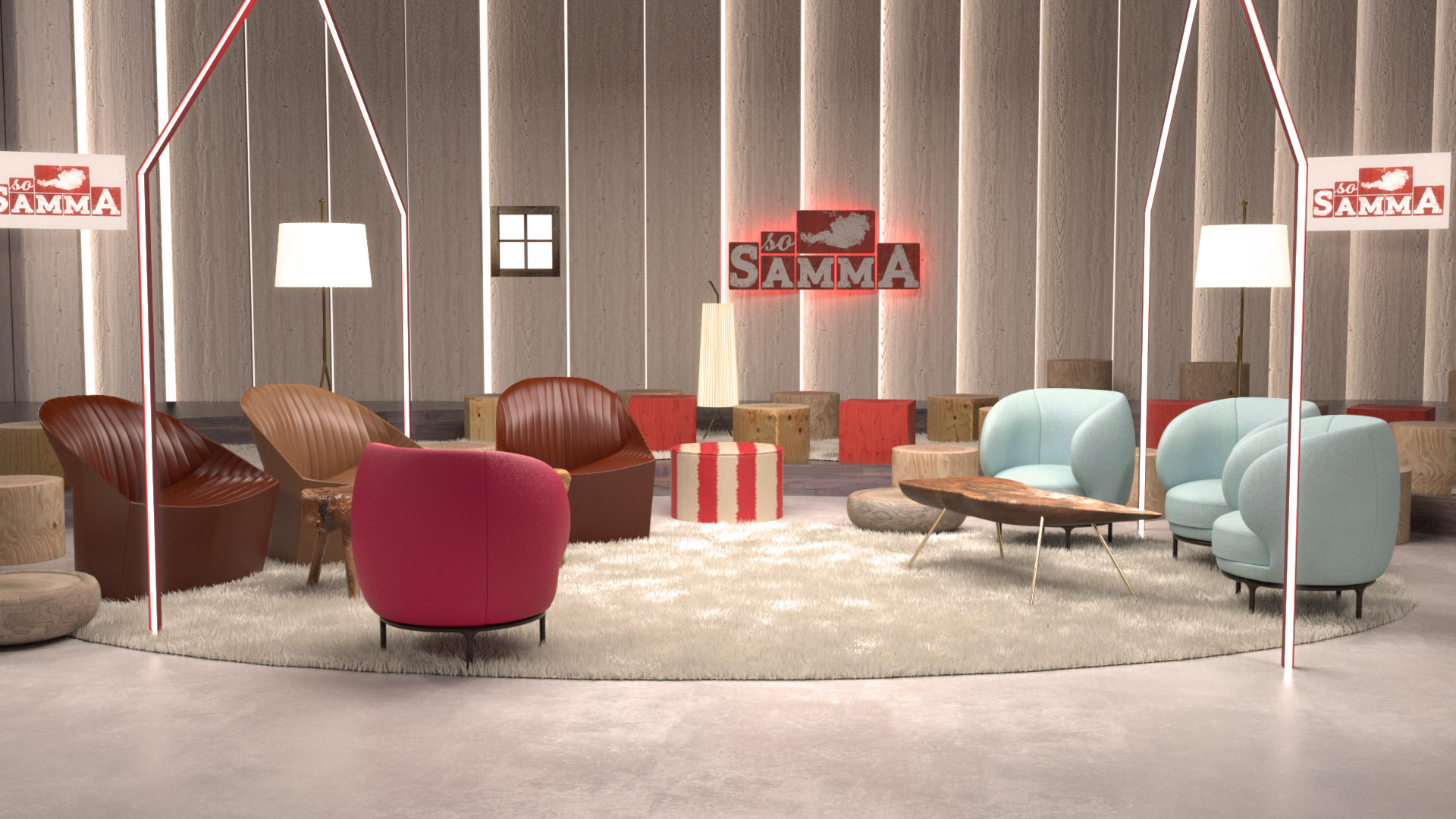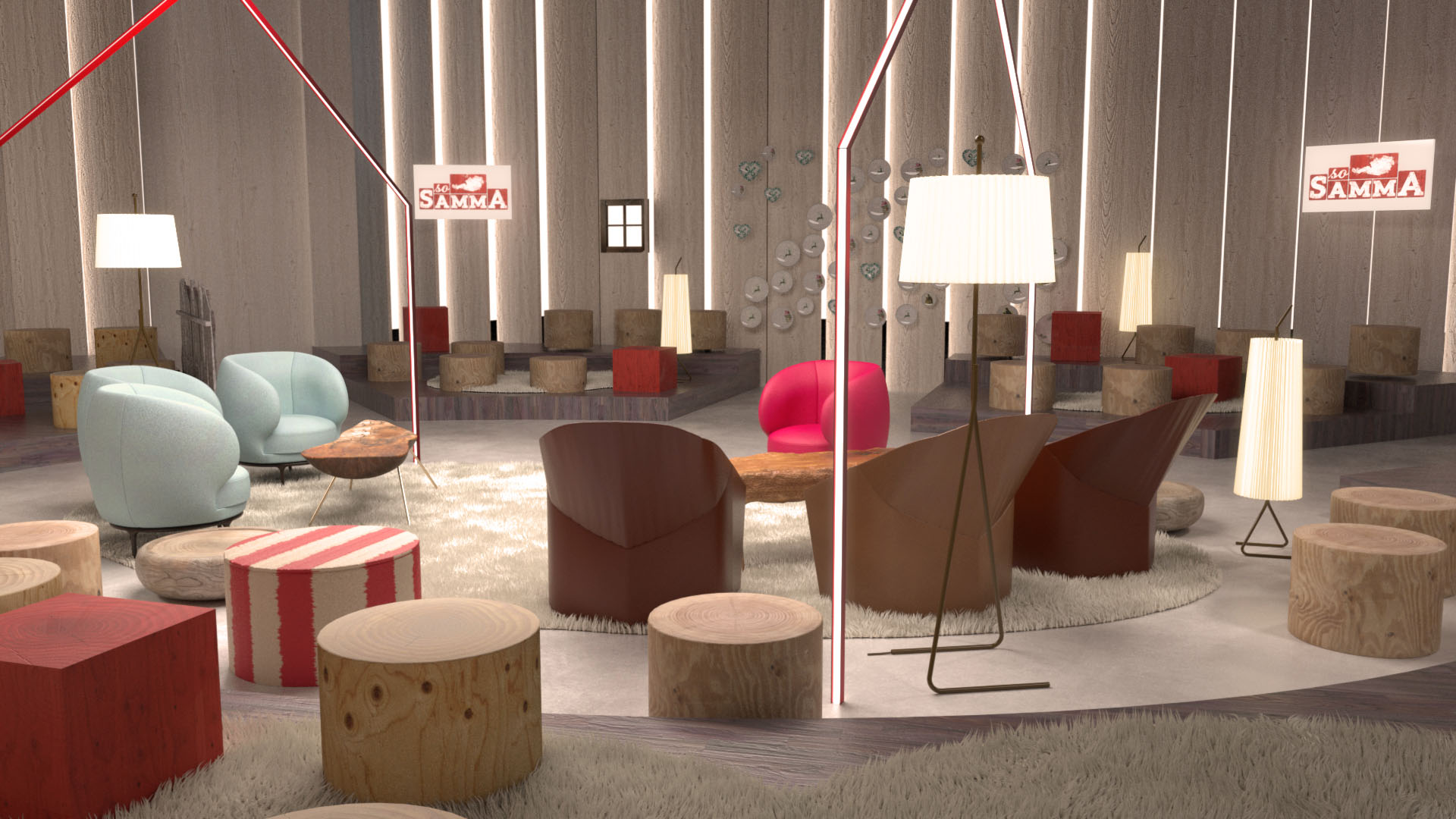 CREDITS
Client: Red Bull Media House
Art Director Events & Scenography: Wolfgang Wild
Production Design: Ina Peichl
CGI & VR Production: Kaiserlicht