A CGI POSTPRODUCTION STUDIO IN VIENNA
We brought paper to life, transformed tea into elephants, flew with the Guardians of the Galaxy, swung Thor's hammer and turned margarine into a love story. Hamburg, Amsterdam, London, Munich – wherever we are, we love what we do. Just like our friends – that's why they're among the best Artists, Producers and Creative Directors in the game. No matter where, no matter how fast, no matter how big – together we set no limits to your imagination.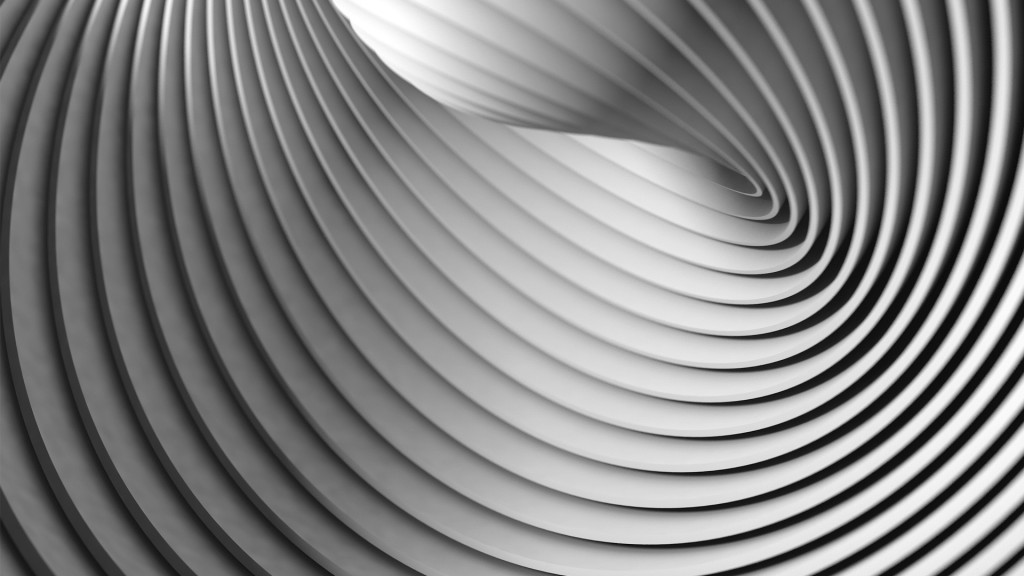 Kaiserlicht was founded by Alexander Siquans and Felix Geremus. As a team we've been working together for the last 12 years. ARD, Disney, Mercedes, BMW, Volkswagen, Lamborghini are only some of the companies we worked for.
High quality 3D Animation and Visual Effects for commercials and movies is where we feel most at home. From computer generated packshots to complex 3D characters and special effects – Kaiserlicht tackles your challenges. We are passionate film makers and would love to bring your ideas to life!
.